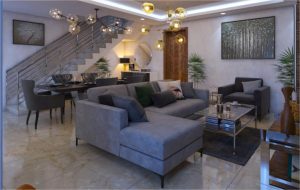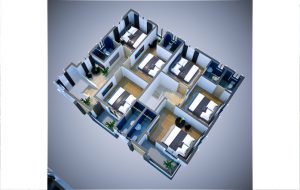 Located in Reserville Estate at Abraham Adesanya Lekki Lagos. This lush apartment comes with 3 and 4 bedrooms and bathrooms, respectively.
The land is 167 square meters, and the property covers 128 square meters.
The ambiance is lovely and community welcoming, security, power and other basic amenities are already in place and will ensure the transition to settling there easy and pleasant.
Outright Price:₦ 51,000,000
Initial deposit:₦3,000,000