Unveil the true essence of style and exotic living with Rose Gardens Terrace at Magboro, Ogun state. This masterpiece is designed to suit your sophisticated lifestyle.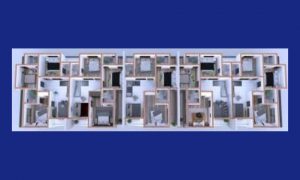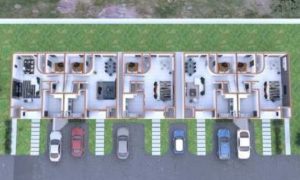 Features
Top-Notch Infrastructure
Eco-friendly Drainage System
Greener Community
Secured Environment
Good road network within and outside the community
Perimeter fencing
Tech Security System
Outright: 22,540,000
Initial deposit: 2,000,000
Installment: 24,010,000
Monthly Payment: 733,666.67
Infrastructural  Fee: 2,000,000.00
Legal Fee: 5%
Survey Fee: 210,000.00
Call : 09084441671 to schedule a free site inspection.