Urbanization in Lagos has increased the interest in buying a house.
Searching for a property comes with many decisions and should not be done in a hurry.
However, finally moving into one's dream house comes with a sense of satisfaction and fulfilment of being free from the limitations that come with living in an owned apartment.
In this article are 4 things you need to know when searching to buy a property or house in Lagos
1. Have an understanding of the value of the location to you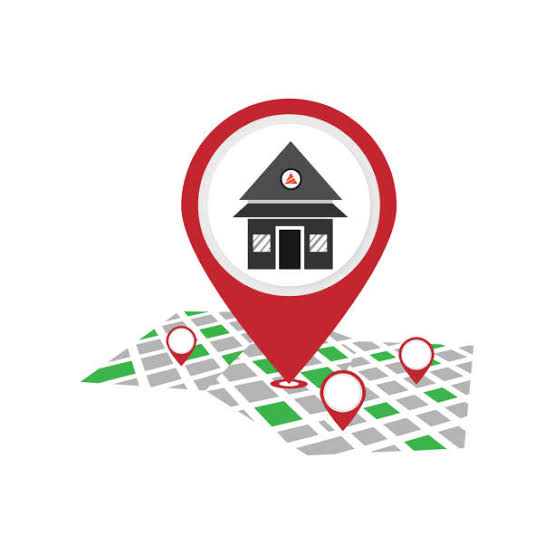 Before making a decision of choosing a house location, it is important for you to understand the value of that location. That is, knowing what benefit it has to you.
You will need to ask yourself certain questions such as:
Is the house close to my place of work?
Does the location have ease of access?
Is the location far from factories?
With questions as these, you will be able to make a good choice for your home location.
2. Learn about the property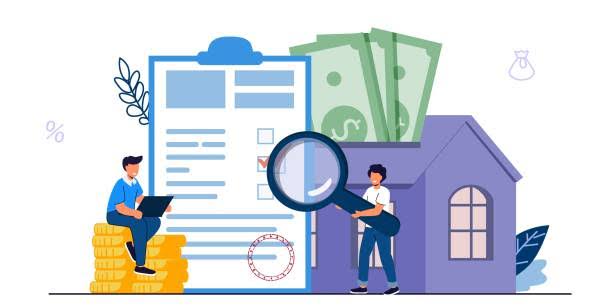 When you find a property in Lagos you are interested in buying, you will need to learn as much as possible about that property before committing to it and making any down payment.
Ask important questions such as:
What document does the property have?

Do I get an inspection done before signing the contract sale?

Are there any deed restrictions on the property?

Are there any hidden charges?

What is the mode of payment?
3. Find about the neighbourhood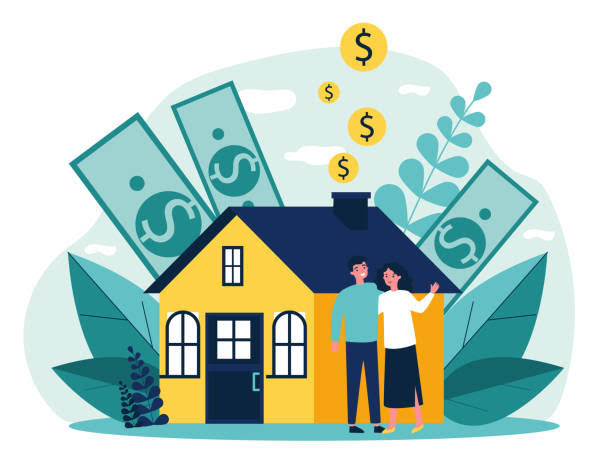 This one may sound funny, but it is a good idea to do a little bit of research on the neighbours who are directly abutting the property you are considering.
You really do not want to get stuck living in a noisy neighbourhood.
So, take your time into doing good research before deciding on making any house purchase.
4. Know the price of the property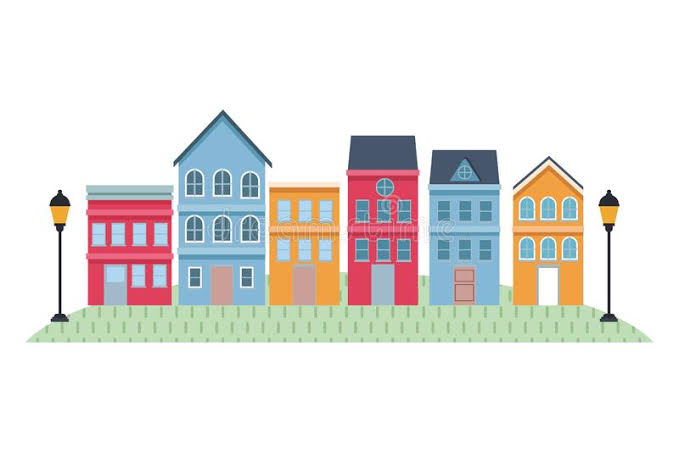 Before even looking, you should determine your price range before determining which apartment to consider. 
Ask yourself questions like:
What is my budget like?

How much does the house cost?
Remember, house or property prices in differs majorly with location
So, think about how all cost that will affect your finances and stick to your decision on price range and mortgage payment.