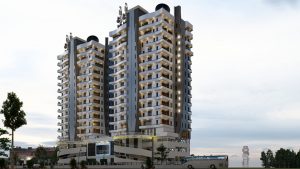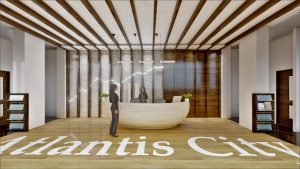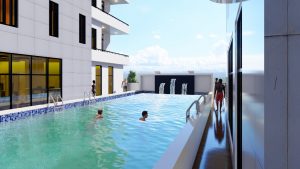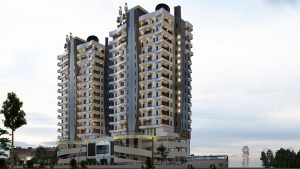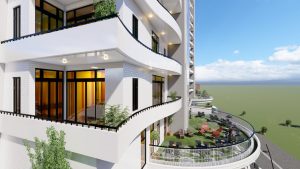 Periwinkle Residences Limited is a Lagos-based Real Estate Company and the developer of various high-end luxury projects like the Periwinkle condos in Victoria Island. Periwinkle condos, an industry-leading real estate developer with expertise in creating premium quality Condos/Apartments units that depict elegance, style, and quality with the sole aim of delivering luxurious returns, viability, and transparency for investors and first-time buyers In real estate
As real estate experts with proficiency and proven track records of developments with years of experience, we own a couple of high-rise luxury projects in thriving communities under the periwinkle condos umbrella, which includes but is not limited to Atlantis towers Victoria island and grand zone in lekki phase 1.
In this issue, we are pleased to showcase Atlantis towers, our range of luxurious condos sitting in the breathtaking and prime area of Victoria Island strategically surrounded by world-class projects at Bishop Aboyade Cole Street.
The unique Condos interior features cladding, with the most illustrious colors, fabrics, glass consistency, while the exterior features a finishing with cutting-edge technology to ensure maximum protection.
With this development, we aim to provide you competitive services, returns, and unrivaled rates.
We hope any of these properties captivates your heart the same way they attract unbelievable annual interest rates as they were developed specifically for you in the heart of Victoria island.