Congress Park, Lekki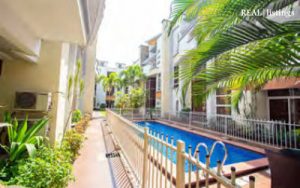 Congress Park is a 24.71acre property located at the end of CIS Road, Off Freedom Way in Lekki Phase 1, behind the DOME Auditorium of This Present House Church.  Congress Park offers a mix of three (3) bedroom Apartments and Four (4) bedroom Townhouses totaling fifty-six (56) premium housing units. Off-plan prices range from $95,000(USD) to $210,000(USD).
Congress Park has been designed as a high value viable rental property investment, with aesthetics and style that delivers class.
CORPORATE OFFICE: Block 12, Plot 3A, Frajend Close, Osborne Foreshore Estate, Ikoyi, Lagos